The objective of this project is to efficiently manage and optimize Blue Cube's Kagwirawo Google Ads campaign to drive increased brand awareness, website traffic, and conversions, ultimately leading to improved sales and revenue.
The challenge presented in this case study was to effectively increase brand awareness and user engagement for Kagwirawo, a popular online gaming platform in East Africa. With the competitive landscape and target audience's limited online presence, the project required innovative strategies to capture attention and drive user interactions.
One of the remarkable highlights of this case study was the extraordinary triple-digit growth achieved in user engagement for Kagwirawo, an online gaming platform serving East Africa. Through strategic digital marketing initiatives, captivating content creation, and innovative gamification elements, the project propelled the platform to new heights of user interaction and participation.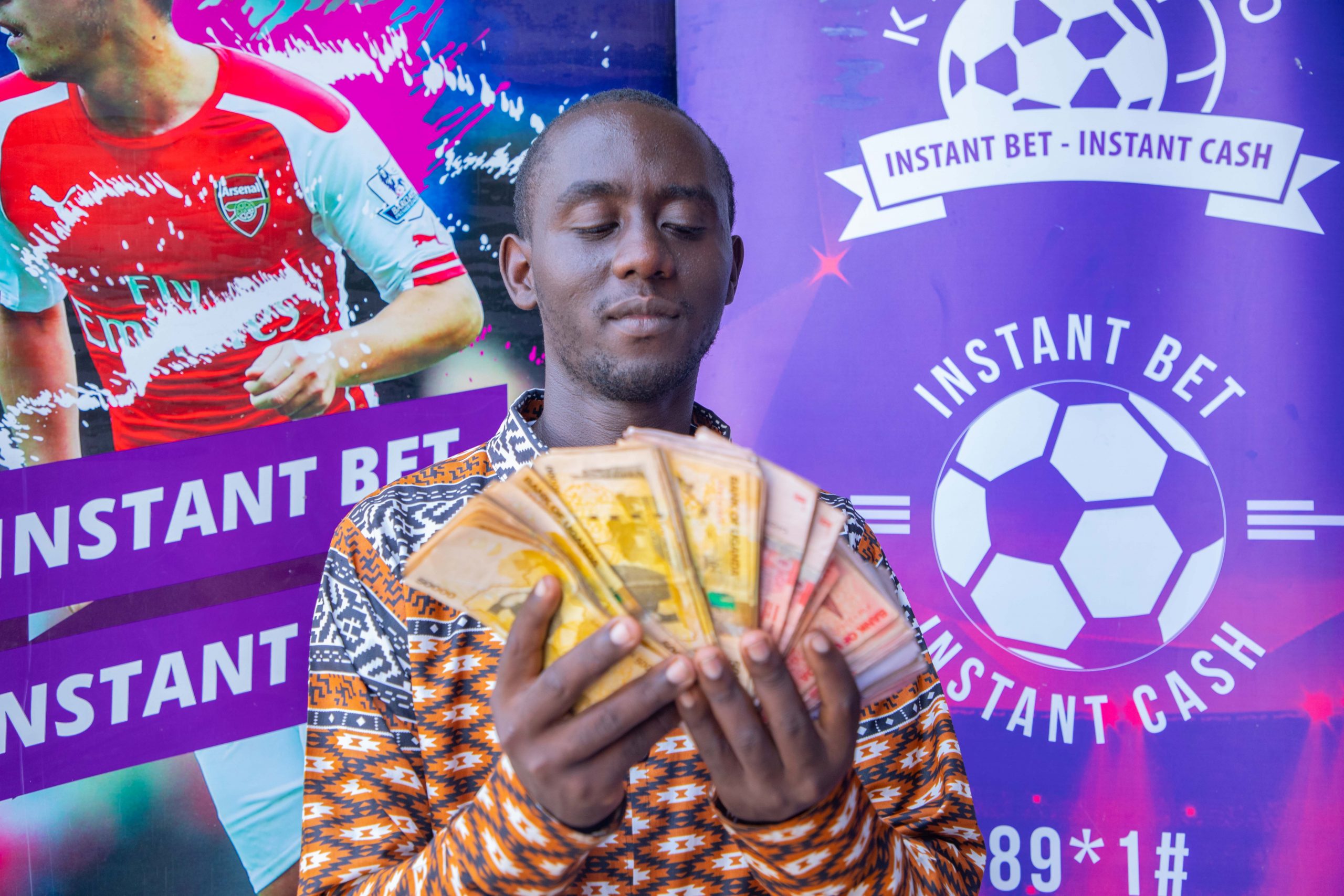 $0.50
Average Cost Per Click