AFRICA 118 IN KENYA
A LEADING DIGITAL MARKETING AGENCY THAT CONNECTS BRANDS AND THEIR TARGET AUDIENCES THROUGH INNOVATIVE DIGITAL CAMPAIGNS.

.
A top digital marketing agency that connects brands with their target audiences through innovative digital campaigns
Africa 118 in Kenya is engineered to embrace the future.
Our deep understanding of people sets us apart, enabling us to leverage these insights to establish meaningful connections between brands, content, commerce, and experiences, all rooted in contemporary creativity.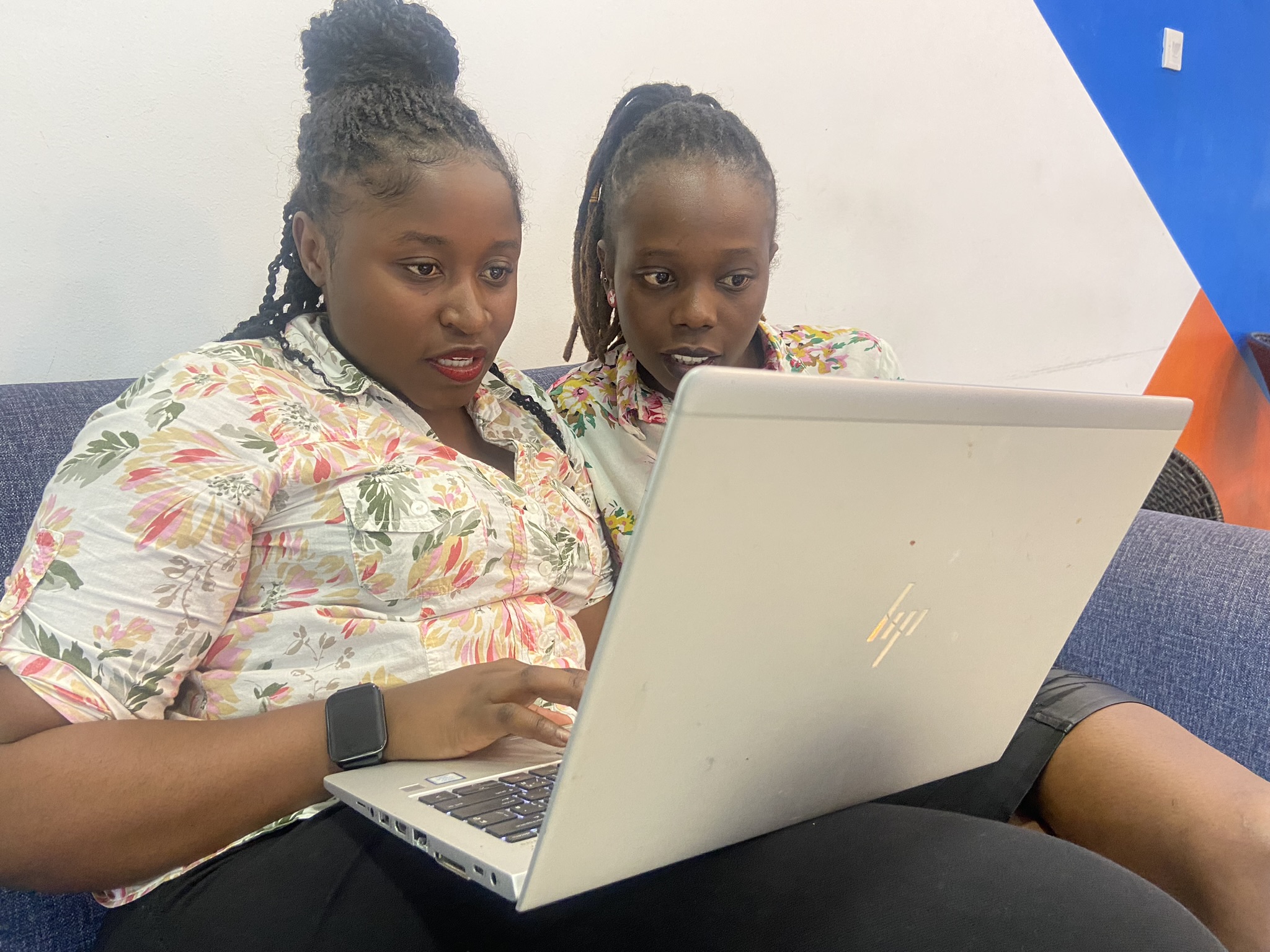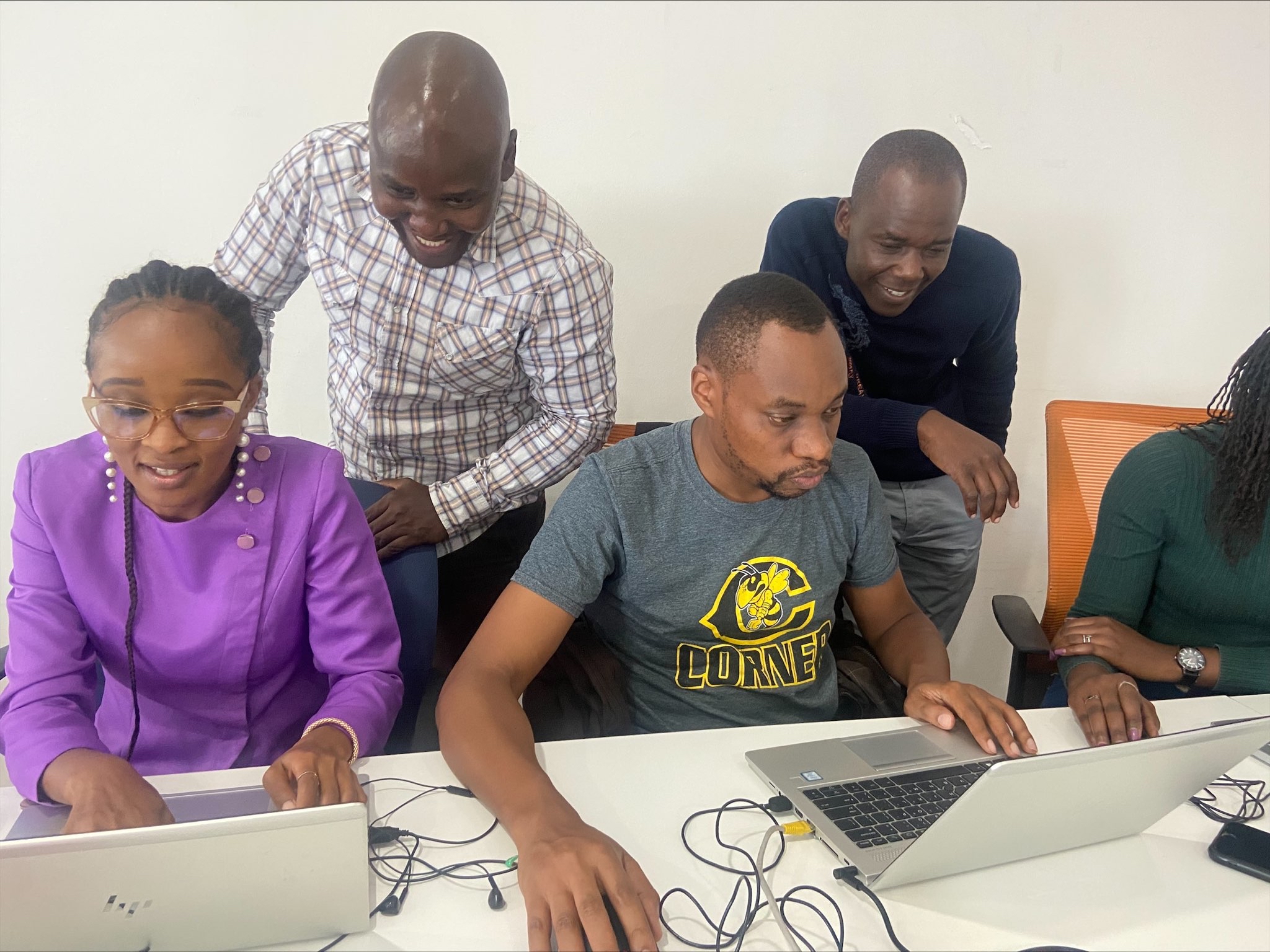 KENYA
Nairobi Office:
Rainbow Towers, 6th Floor, Muthithi Rd, Westlands,
Nairobi, Kenya
Mob: +254 729 905 156 / 0207652895