Website development services for Kaylan Travel: A case study showcasing our successful creation of a visually appealing and user-friendly website.
Challenges faced include customization limitations, performance optimization issues causing slow website speed, security vulnerabilities, and plugin/theme compatibility conflicts, particularly for incorporating multiple currencies for different tour packages. Resolving these challenges required careful problem-solving for successful project execution.
Skills
Website Development
SEO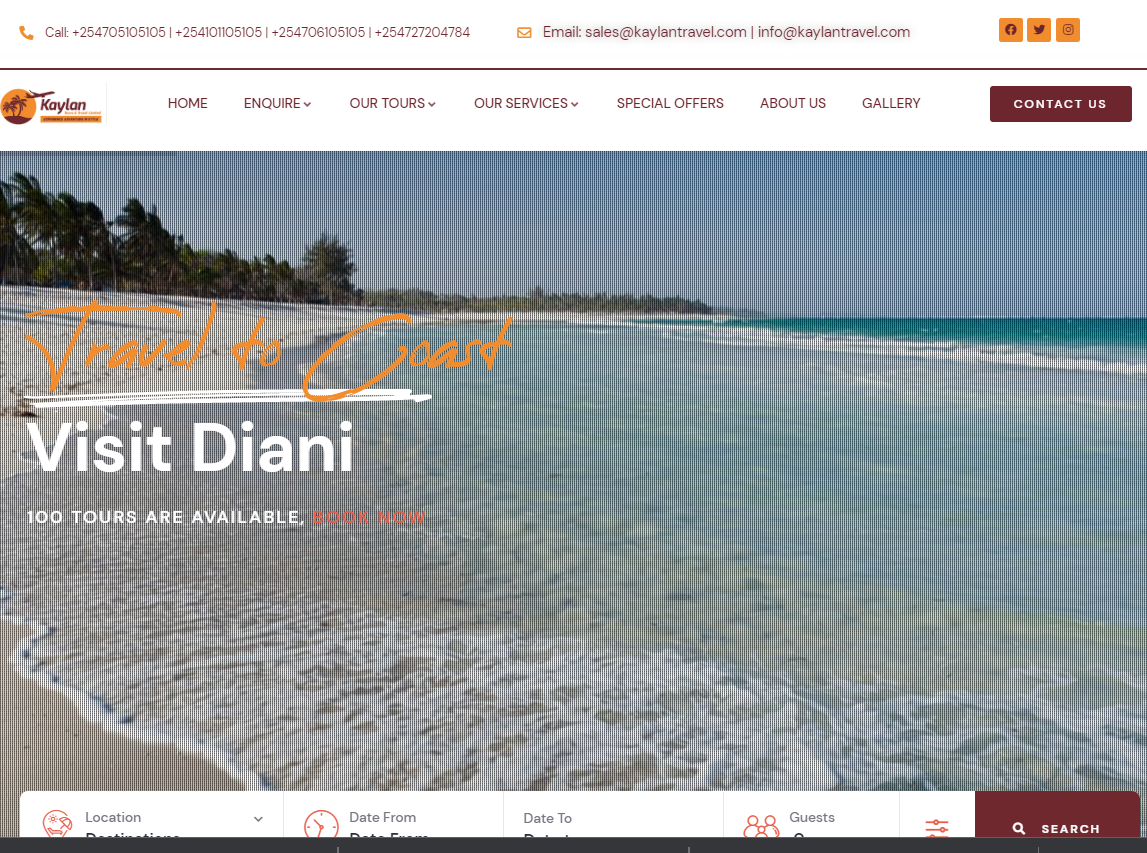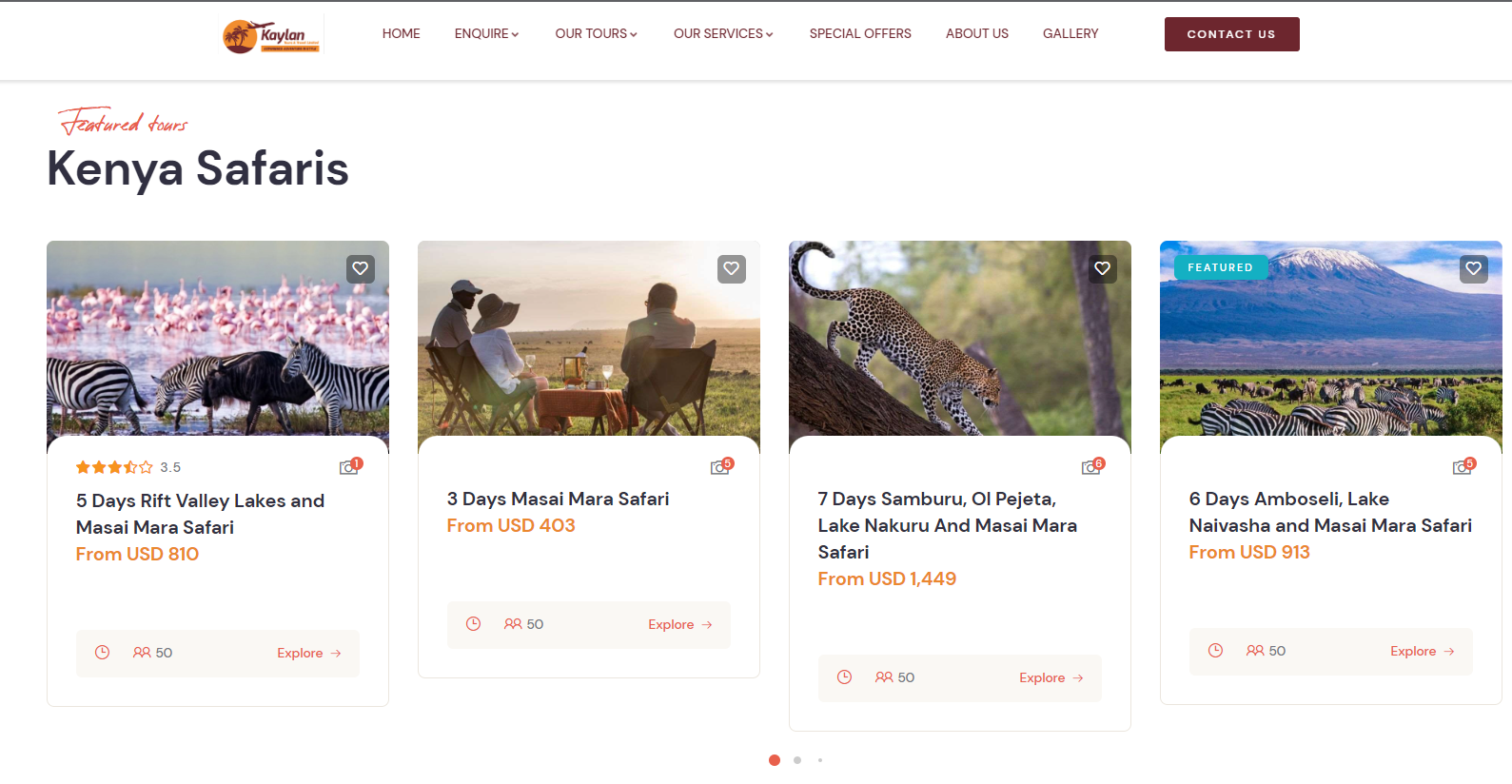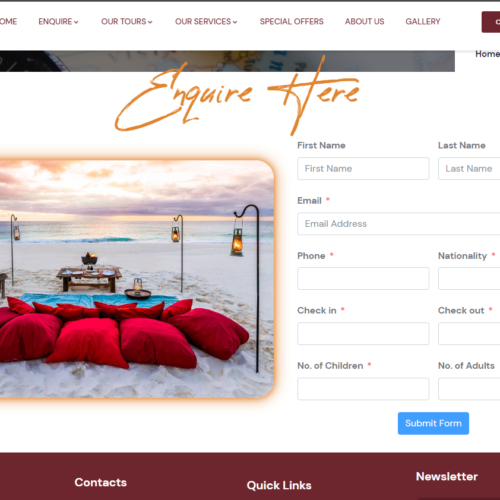 The case study highlights our work on developing and optimizing the Kaylan website, resulting in improved performance, enhanced security, faster loading times, smooth navigation, and increased user engagement. This has strengthened trust, boosted online experiences, and contributed to the success of Kaylan Travel.