AFRICA 118
Your Digital Marketing Partner
WHAT WE DO
Innovative Digital Marketing Solutions
FASTEST GROWING DIGITAL MARKETING SOLUTIONS PROVIDER FOR SMALL AND MEDIUM BUSINESS IN AFRICA
Building the most comprehensive and accurate database of local business information in Africa.
Empowering African SMEs to engage audiences with affordable and impactful digital services.
Enabling African mobile consumers to easily connect with local businesses through innovative solutions.
We offer digital marketing services that help your business reach its target audience. Our team of experts work with you to create a customised digital marketing strategy that meets your specific needs.
Showcase your products and services, and allow customers to find and engage with your company online through our professionally designed websites.
Search Engine Optimization
Get a holistic approach to all aspects of optimization from keyword research to technical SEO. Enjoy long-lasting results through data-driven strategies and professional techniques.
Taskmoby is a digital marketplace that connects people with home service professionals such as cleaners, plumbers, and electricians. It is quick, high-quality, hassle-free, and cost-effective.
Designed to give your business an unrivalled customer experience. With a team of professional agents, we do the heavy lifting with our top-notch services.
Enhancing your business profile on Google Search and Maps to drive visibility, attract customers, and foster business growth.
Delivering comprehensive data sets spanning various industries, we are dedicated to tailoring information to meet your specific requirements.
We offer an extensive repository of competitive business information, providing diverse data sets to meet various objectives. Our insights enable you to make strategic decisions and gain unparalleled market understanding.
Our Partners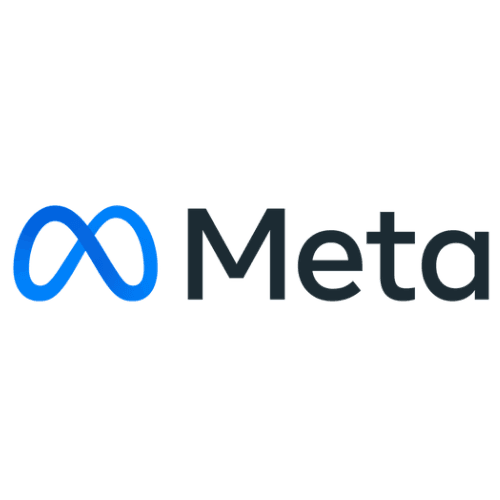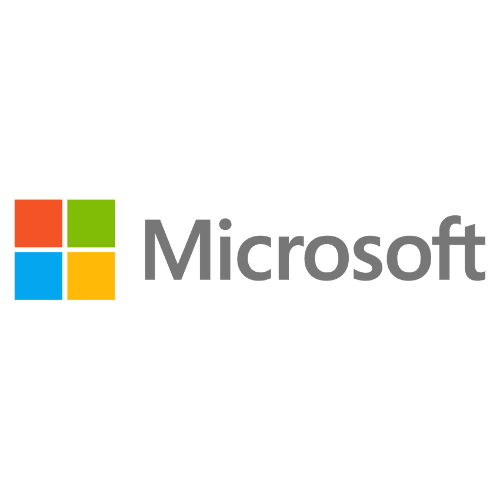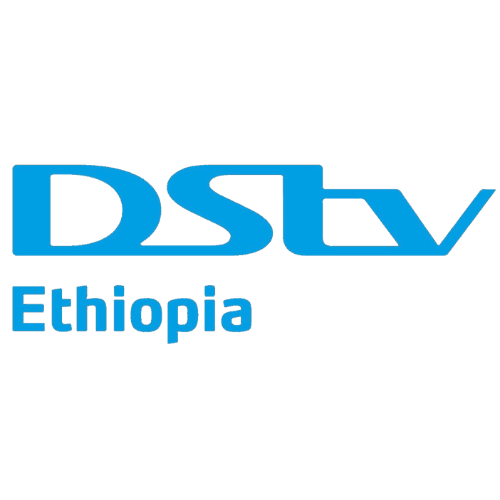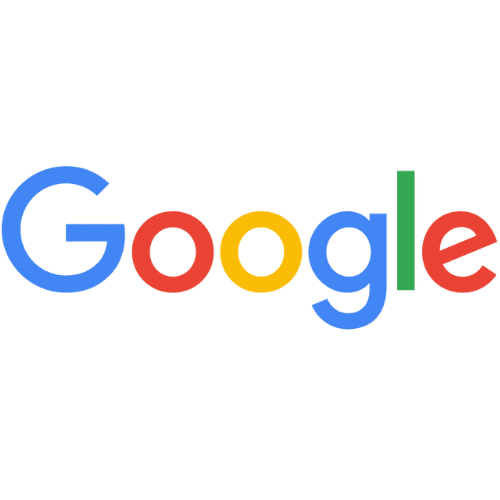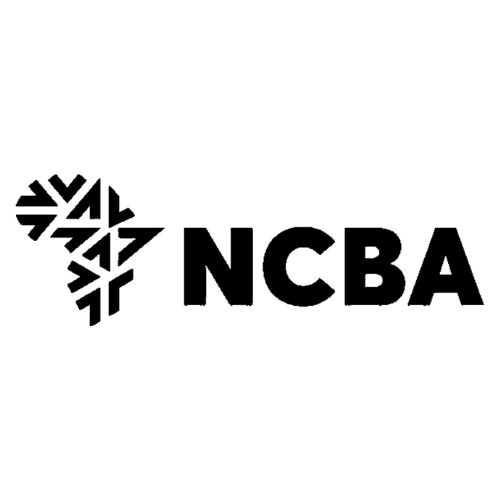 "Fabulous looking theme and good support developer. Takes a little effort to get it structured the way you want it but I love the way it looks."
1948
Verified Google profiles